Waggerz' Lounge Retail Store
Waggerz' Lounge is committed to providing customers with the highest quality toys, treats and dog food. We are pleased to offer a large selection of products. We offer everything from leashes and collars to chew toys, bones, and training equipment.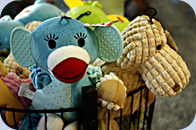 We proudly sell NutriSource, Stella & Chewy's Diamond, & Taste of the Wild dog food and treats. Other brands we sell:
Dog Jackets for the cold winter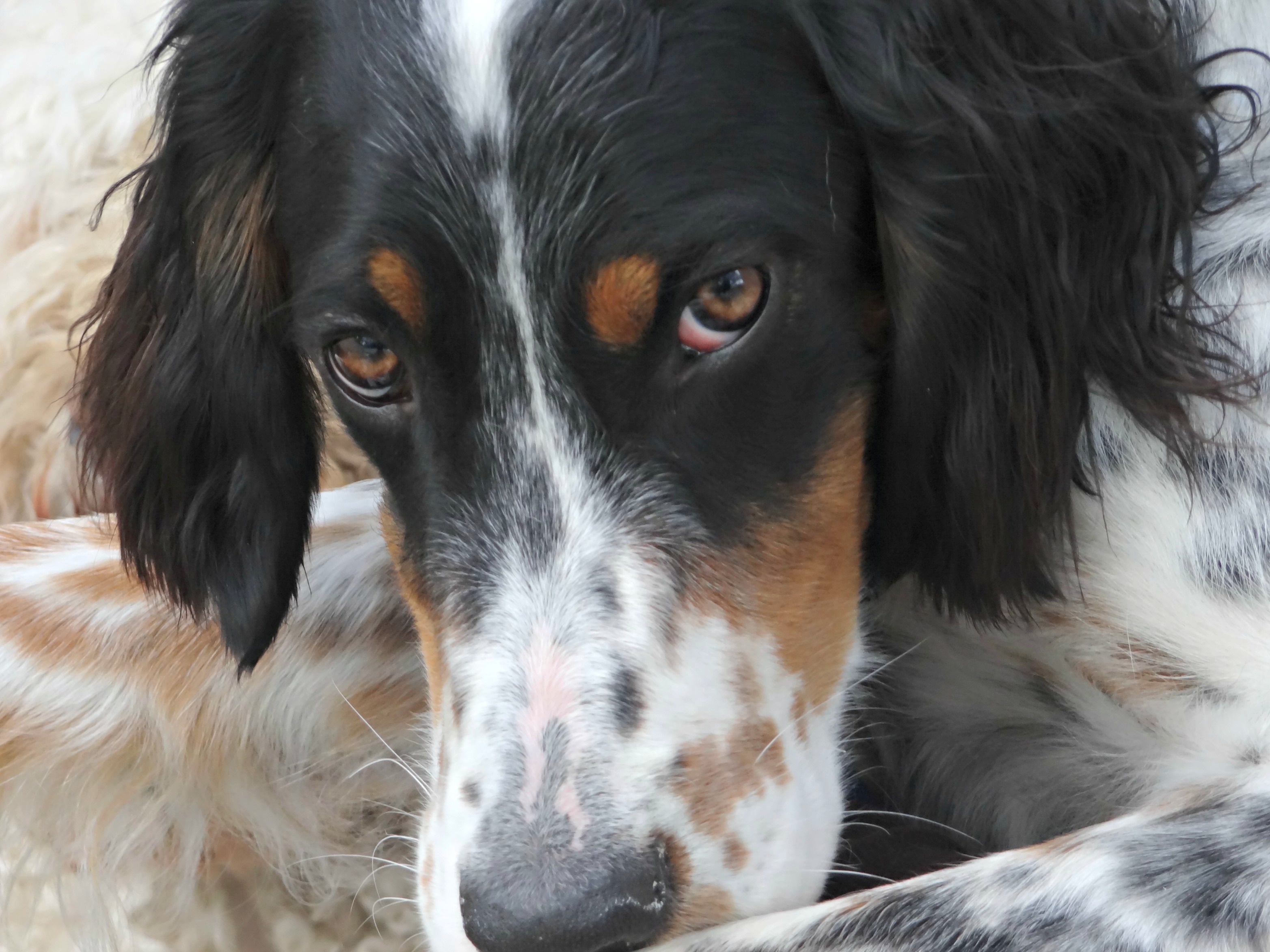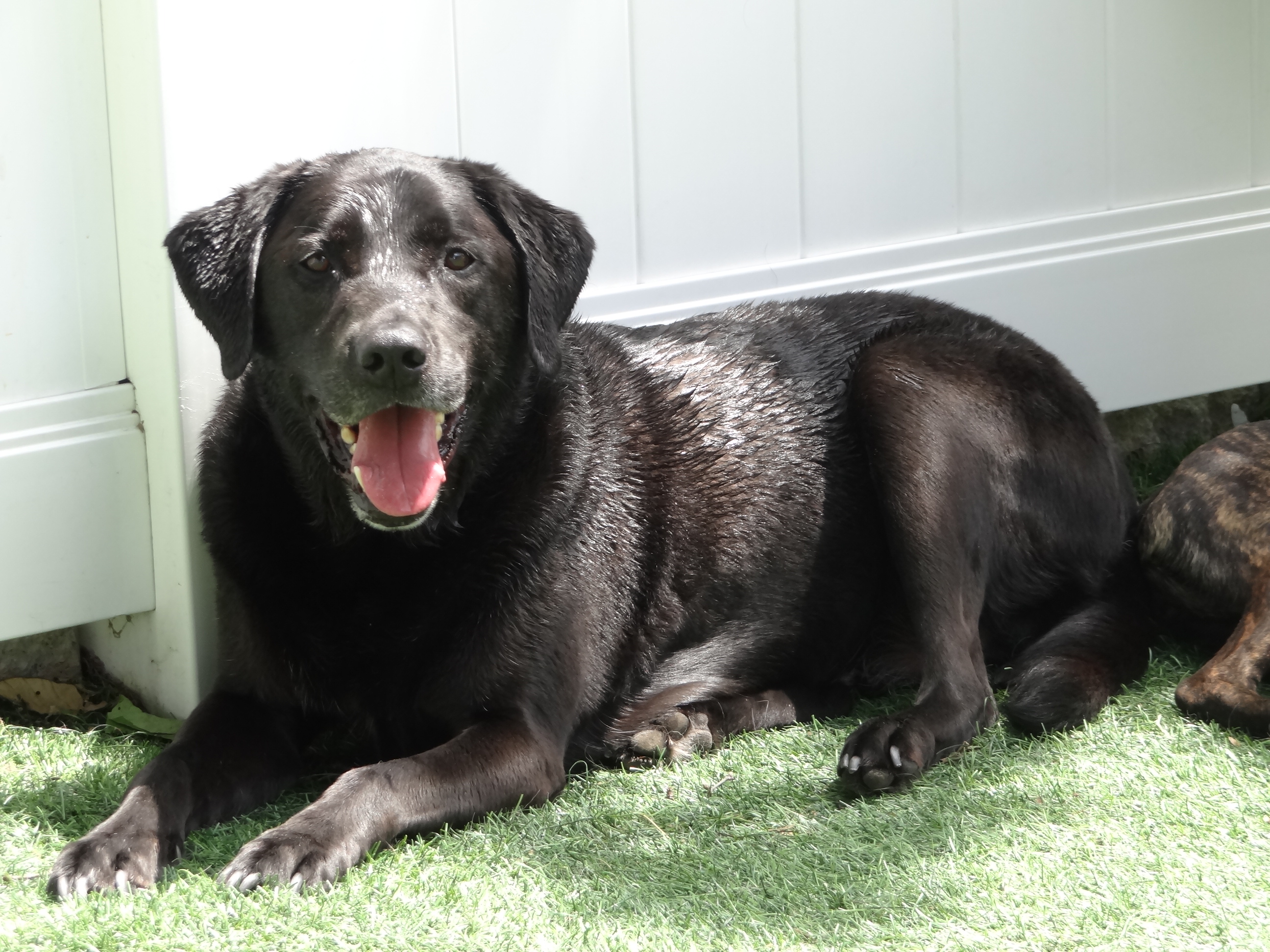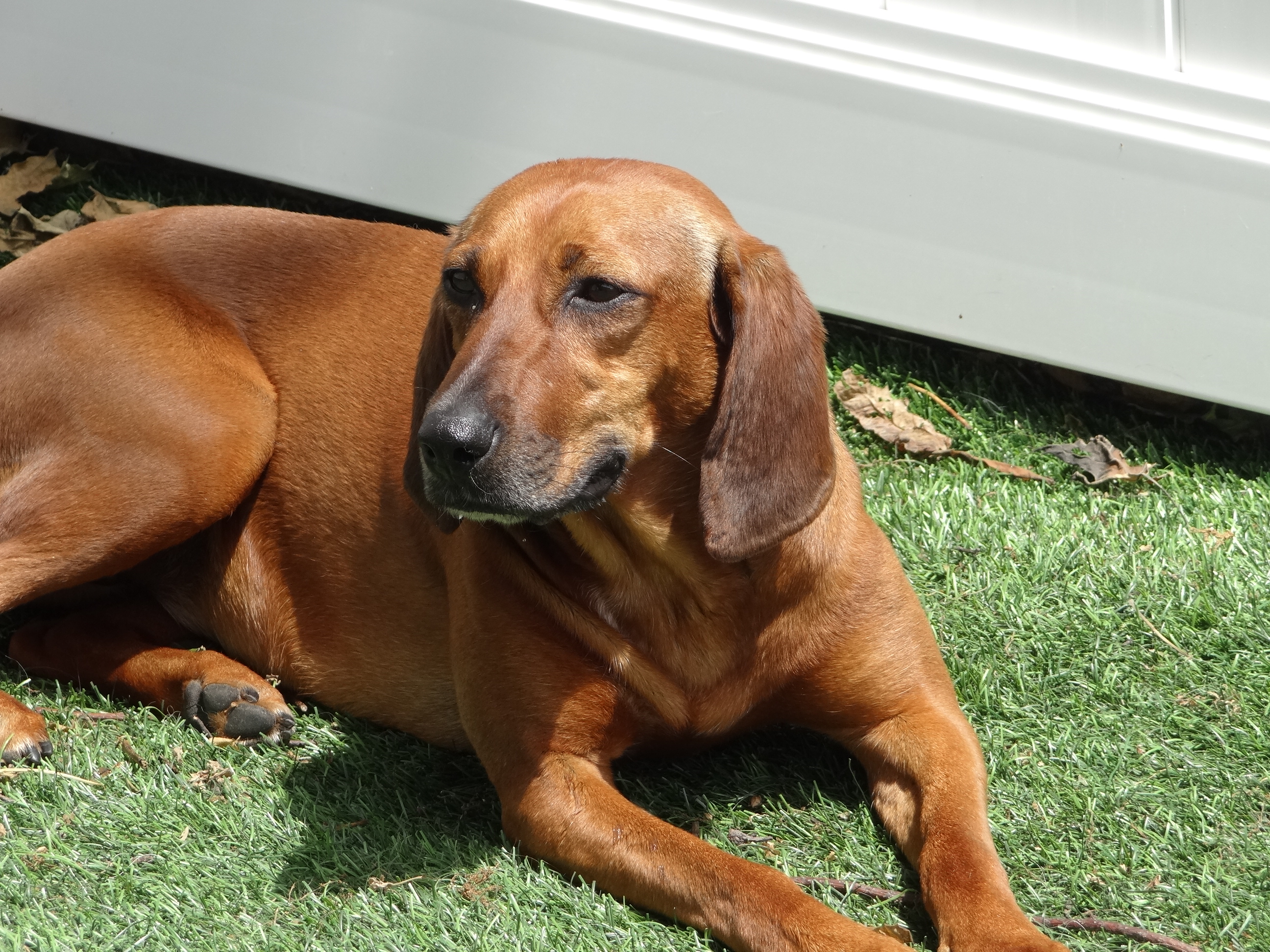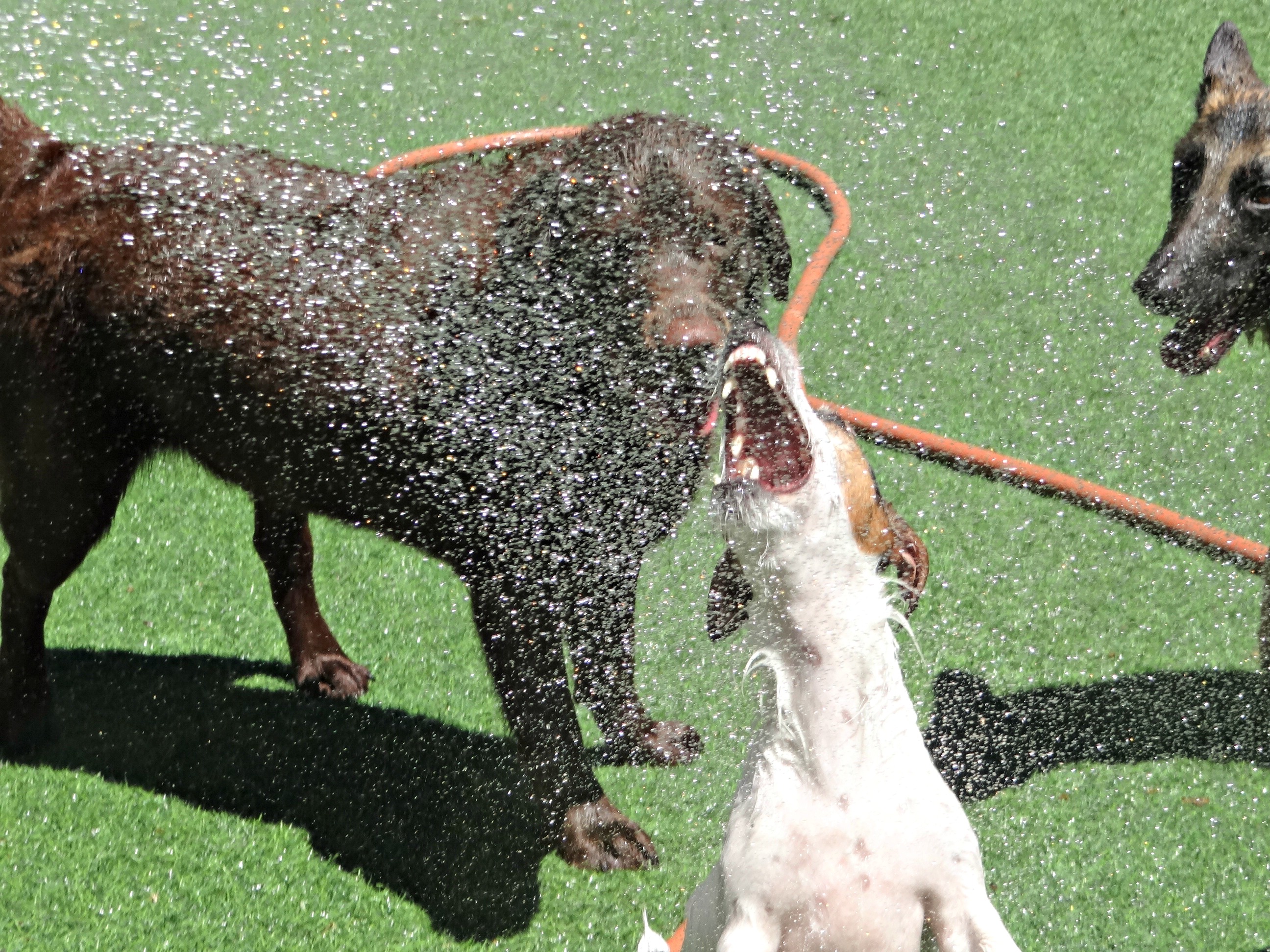 If you need grooming supplies look no further. We carry shampoos, grooming tools and dental products.
Our store has competitive prices. Don't see what you want? Let us know! Chances are we can order it!
We will order clothes, treats, toys and dog food for you, while your dog is enjoying a stay at our daycare or grooming center, please browse our retail selection!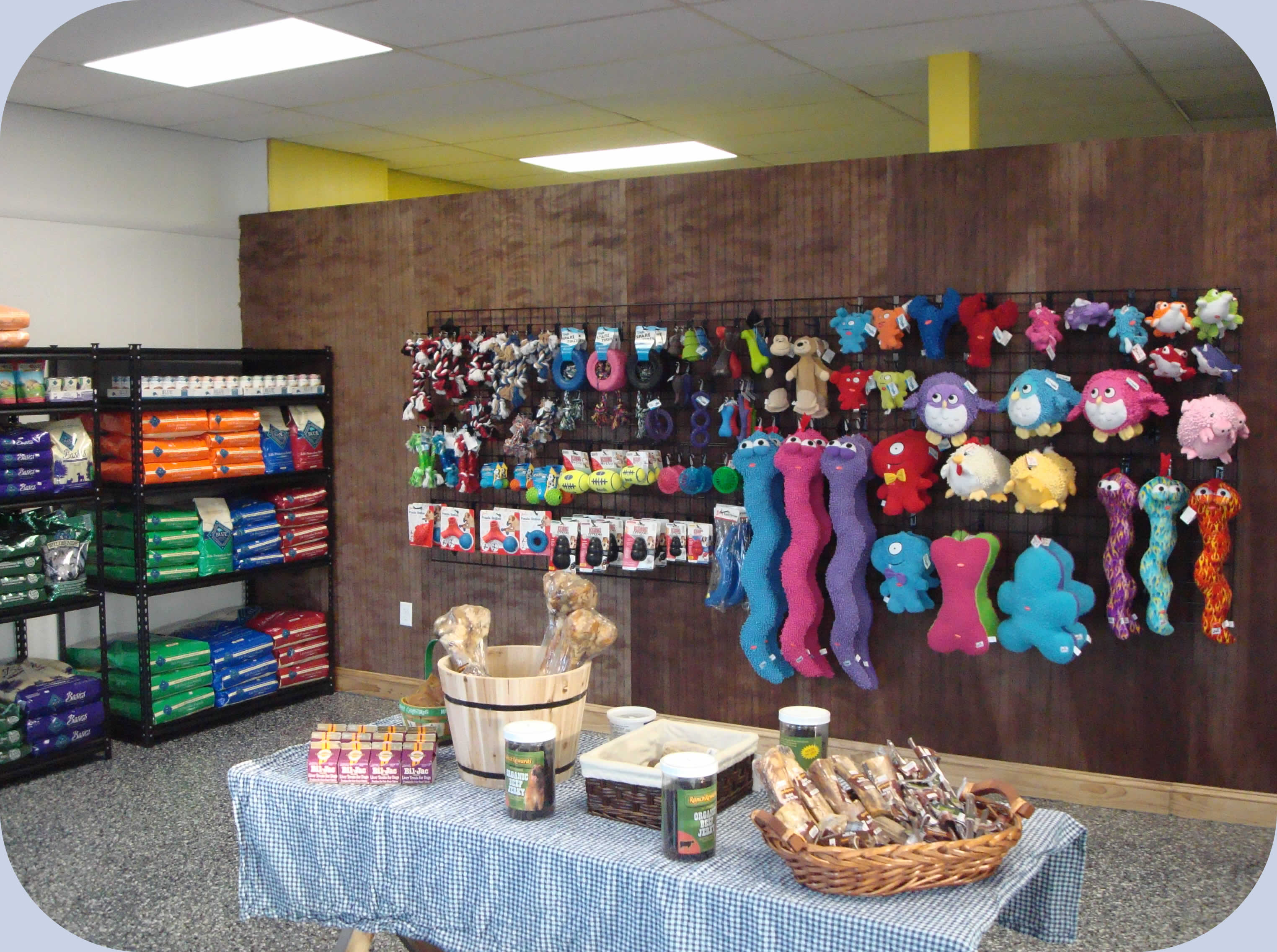 Feel free to Contact Us with any questions about our products, or visit our dog food and treats suppliers at: